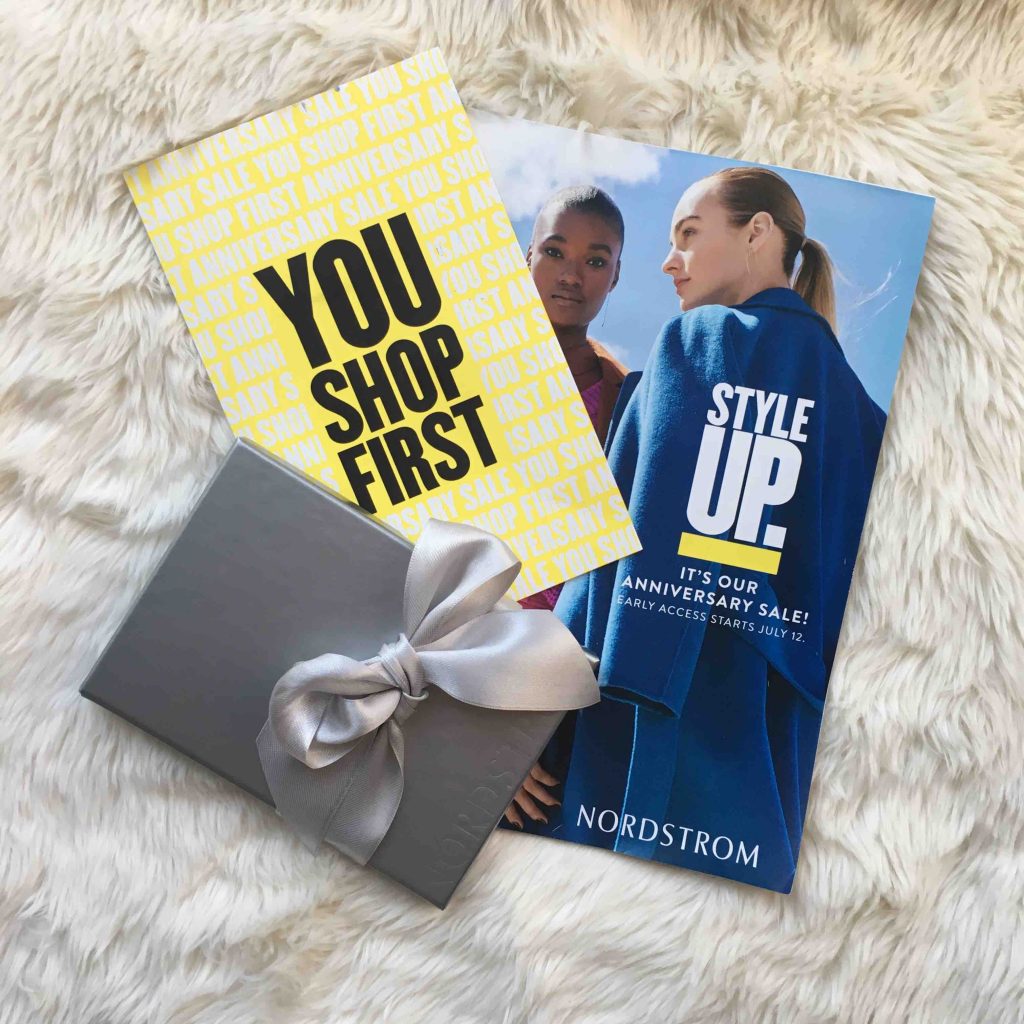 This week kicks off the Nordstrom Anniversary Sale! I get excited every year whenever the Nordstrom catalog arrives in my mailbox. It's my favorite fashion sale of the year!
WHAT IS IT:
Nordstrom marks down the new fall items at the BEGINNING of the season. Such a unique concepts as most stores mark down at the end of season.
WHEN:
July 9 – Icon Pre-shop in stores
July 10 – Icon and Ambassador pre-shop in stores
July 11 – Icon and Ambassador pre-shop online
July 12-18 – Early Access for Nordstrom Cardholders
July 19-August 4 – Anniversary Sale
WHERE DO I START:
Sign up for the Nordstrom card to get early access.
This year I am pulling everything together in one page. This includes detailed reviews, try-ons, my picks, and what I purchased.
You can find LP Nordstrom Anniversary Sale Page in the main menu on the homepage. I will continually be adding new content throughout the sale.
WHAT WILL I BE PURCHASING:
Statement coat, Basics, Skincare Set, Intimate Apparel, Cardigans, Booties
GIVEAWAY:
To add to the excitement, I will be doing giveaways throughout the sale. Woohoo!
Starting with today's post, I am giving away two Nordstrom $100 Giftcards. The giveaway will end July 18 at 7 p.m. EST. I will announce it on July 19 when the sale opens for non-cardholders.
To enter:
1) SUBSCRIBE to my YouTube Channel: https://www.youtube.com/LuxPetite
2) FOLLOW me on Instagram @luxpetite
3) LIKE & COMMENT on my Instagram giveaway post with the items you are most looking forward to purchase
Please let me know in the comments if you have different names for Insta and Youtube.
4)*ADDITIONAL ENTRY: Tag friends for an additional entry!
Happy Shopping!