Now Open! The Nordstrom Sale is now live for public access. Woohoo! Today I am sharing the items that I bought. This year I stocked up on cardigans, sweaters, lots of LEOPARD, denim, jackets, and snake print shoes. I highly recommend stocking up now before prices go up. The items below are still in stock. Get it before its gone!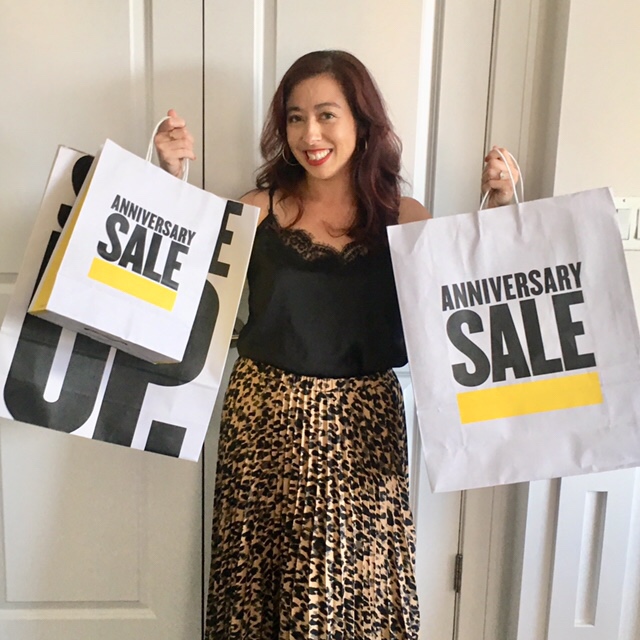 Congratulations to our 2 Nordstrom Giftcard winners! kgordon3788 and helenytang
I am reaching out to the winner directly. Thank you to everyone who entered! Have a great weekend!